Manage your health, on your terms, at your convenience
Ordering Your Blood Test Is As Easy As: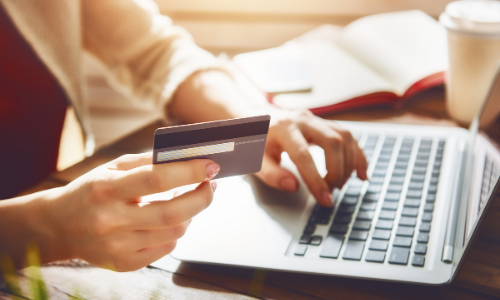 1. Order Your Test Online
View our list of tests made available to you and select the ones from one of the largest lab testing providers in the United States.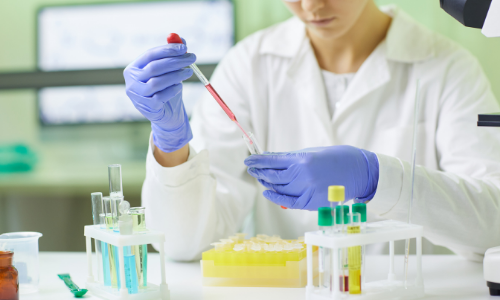 2. Visit A Local Lab
Once you have selected the desired tests. choose a location near you when ordering your tests. then visit the lab to have your test taken.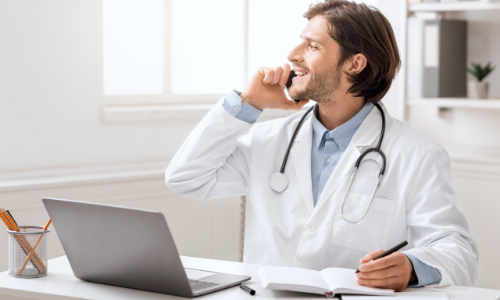 3. Get your Results
Once you have visited your local lab to take your tests you can then view your results online. Online results are fast, secure, and available from your home. 
Ultimate Bloodwork Panels
below are just two of the many bloodwork panels that we have to offer!
ULTIMATE WELLNESS PANEL - ($24.00)
Includes:
Cholesterol, total

high-density lipoprotein (HDL) cholesterol

low-density lipoprotein (LDL) cholesterol (calculation) 

triglycerides

very low-density lipoprotein (VLDL) cholesterol (calculation)
ULTIMATE STD PANEL - ($84.00)
Includes:
Complete Blood Count w/ Differential
Comprehensive Metabolic Profile
Herpes Simplex Virus (HSV) Type I & II
HIV Antibodies
Complete Urinalysis